*

*Saturday Dec 4, 2010 11am to 5pm
The Park Slope PS 321 PTA 19th Annual Craft Fair
180 Seventh Avenue
Brooklyn, NY 11215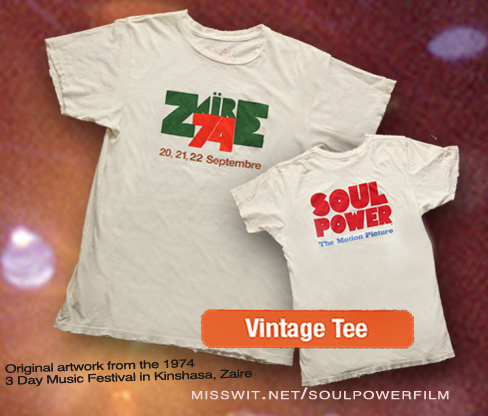 *

* Saturday Dec. 4, 2010 8pm
Barbes 376 9th Street, Park Slope
Miss Wit Designs and Park Slope's Premeire World Music Venue Barbes (www.barbesbrooklyn.com)
Host a free screening of SOUL POWER, a vivacious documentary chronicling
the greatest concert you never saw - ZAIRE '74
with director Jeffrey Levy-HInte

Miss Wit will be selling hats and tees doning the original concert logo as well as the DVD and Blu-Ray

Join members of the wellness, health, and artisan community at this special event!




**Saturday and Sunday Dec. 11 & 12 Miss Wit Returns to Smith Street!
In Pop Up form! Join us and 4 other local vendors at the
Arts Cetera

Holiday Weekend Pop Ups!
212 Smith Street, Brooklyn www.artscetera.com
**Also Saturday Dec. 11 South Slope PS 10 Holiday Craft Fair
We'll be sharing a spot with our pal and designer extraordinair
e Lara Kazan Designs


Don't miss the South Slope Holiday Craft Fair on Saturday, December 11th from 11 AM to 5 PM at 511 Seventh Avenue between 17th Street and Prospect Avenue. Check out our amazing group of artists/venders at
www.southslopecraftfair.com
.
Wrap up with.....
** Sat

urday and Sunday Dec. 18/19 The BK Craft Central Annual Holiday Market in 2 Great Brooklyn Locations!
TWO Great Venues, One Borough. Infinite Dreamsg
Lttlefield Art & Performance Space AND Textile Arts Center
www.bkcraftcentral.com/
Miss Wit will be @ Littlefield Art Space